Reprinted from "China Photovoltaic Think Tank"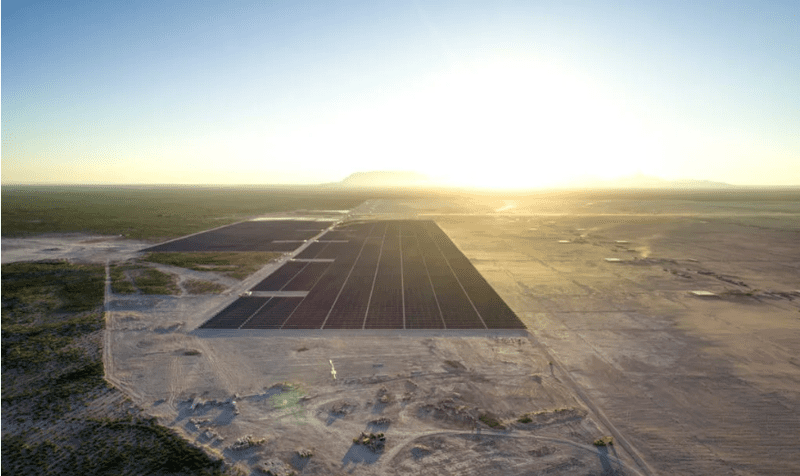 A solar photovoltaic power station is a single power station, designed by a single developer (or consortium), and usually has a single outlet connection to the grid. In some cases, it can be deployed on several nearby lands and/or built across multiple stages. This article looks at the largest of these single solar power plants, focusing on power plants over 500 megawatts.
In some places, solar power plants are grouped together in solar parks or clusters to generate higher capacity.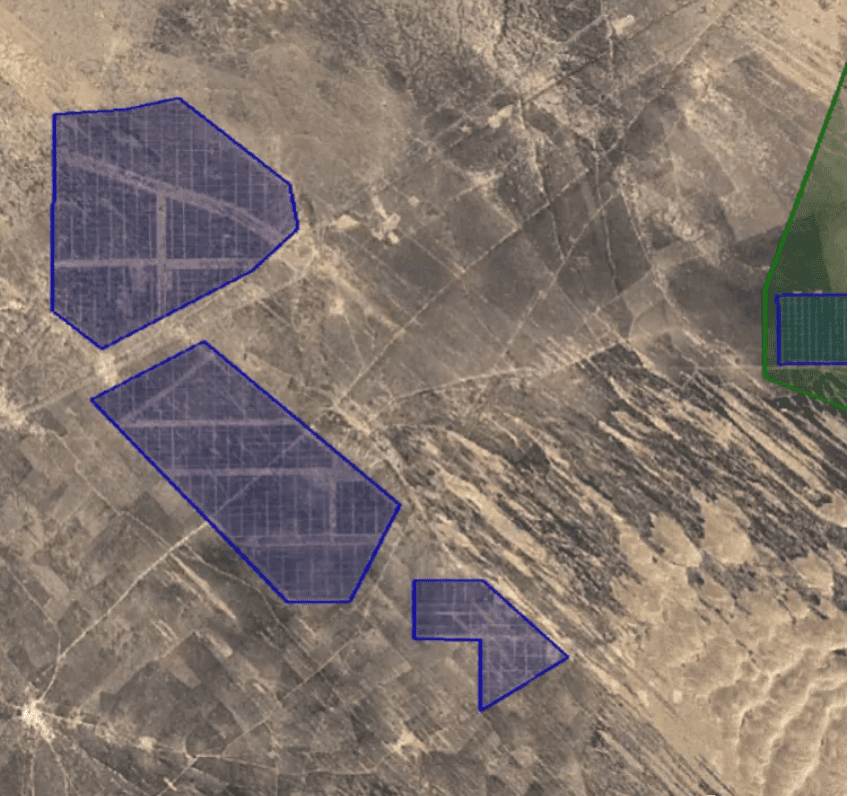 1、Gonghe 2200MW
In September last year, the 2,200 MW AC solar power plant commissioned by the Yellow River Hydropower Development Company enabled China to regain its number one position. It is located in Gonghe County, Hainan Province, Qinghai Province, China, covering an area of more than 5,000 hectares. In this picture, the Longyangxia Solar Hydropower Project can be seen to the east.
2. Swinham Power Generation Project 938MW
This 938 MW AC power plant in Abu Dhabi, UAE, was put into operation in June 2019, becoming the world's largest single solar power station and has been there for 15 months.
The development project led by Marubeni and JinkoSolar was built by Sterling & Wilson, with a tilted structure, with a total array power of 1,177 MW, facing shallow corners of the east and west. As this bird's eye view of the factory shows, this configuration achieves a very high packing density on an 800-hectare site.
The UAE will also occupy a prominent position in the list of solar parks with its multi-GW development project in Dubai.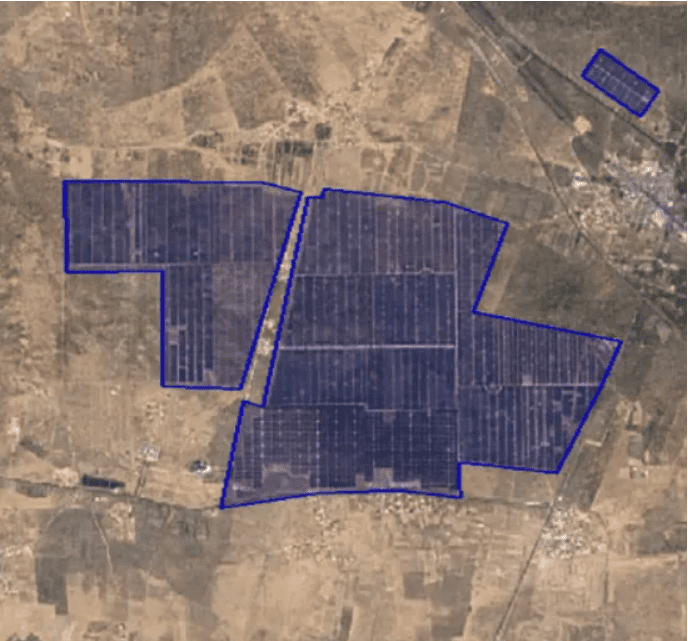 3.820 MW in Yanchi Solar Park
The first place in 2019 is the third place on today's list-the so-called Yanchi Solar Park south of Gaoshawo, Yanchi District, Ningxia. Despite this name, it is not a "solar park" as we define it. The project is developed by China Minsheng New Energy and has been in operation since 2016. Its 1-gigawatt solar array provides approximately 820 megawatts of AC output.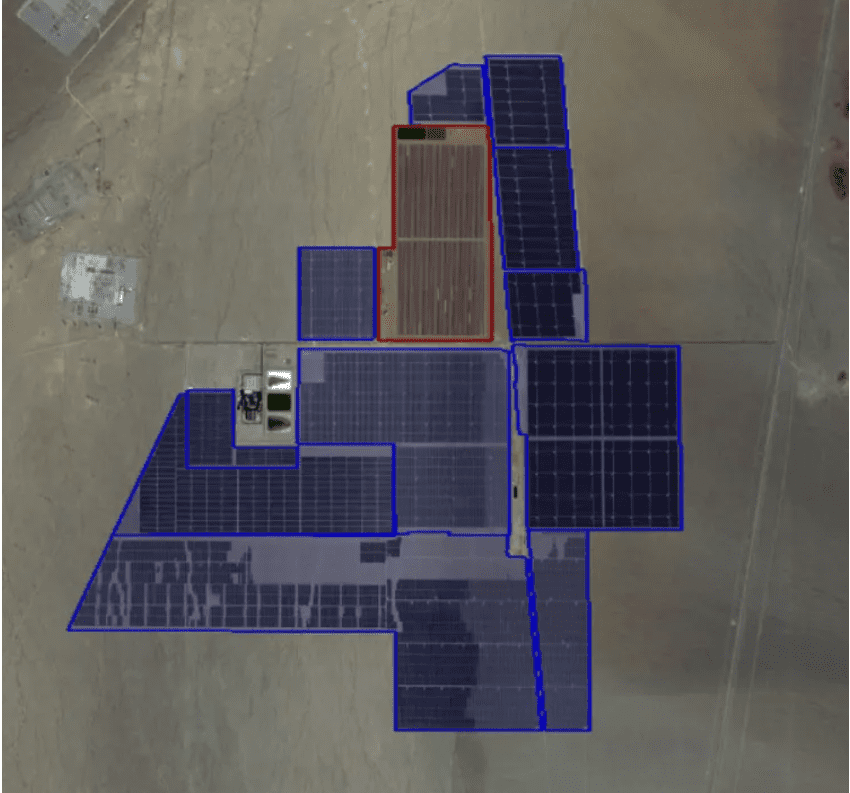 4.Tongshan solar facility 816MW
The highest ranking in the United States this time is No. 4 (Solar Star, which was previously ranked No. 6, is now down to No. 10). As one of the earliest utility-scale solar power plants in the United States, the first phase of the Copper Mountain project was first connected by Sempra Energy in 2010. When the southernmost fifth stage was put into production in March this year, the total capacity of the plant reached 816 MW.
It is located in El Dorado Valley, Nevada, between Boulder City and the searchlight, not far to the southeast of Las Vegas, and surrounds Acciona's Nevada Solar One CSP project (marked in red).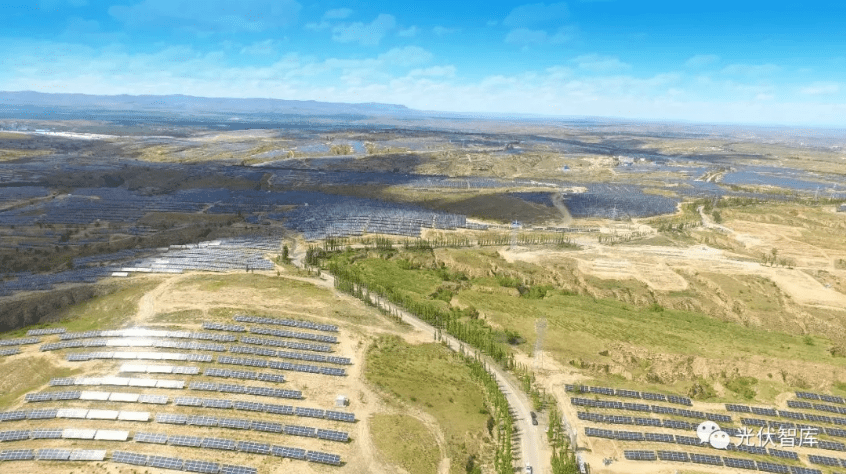 5. Datong "Leader" 800MW
In China's Shanxi Province, another 1 GW project was installed in Datong District as part of China's demonstration program for projects of this size. Solar panels are distributed on a large area of mountain tops, and it is difficult to identify them on satellite images.
Another project of a similar scale is located in the vicinity of Yili, Xinjiang, but the distribution is so wide that I did not include it as a single factory in this list. I also do not include the further GW project portfolio being developed around Alexa, Inner Mongolia.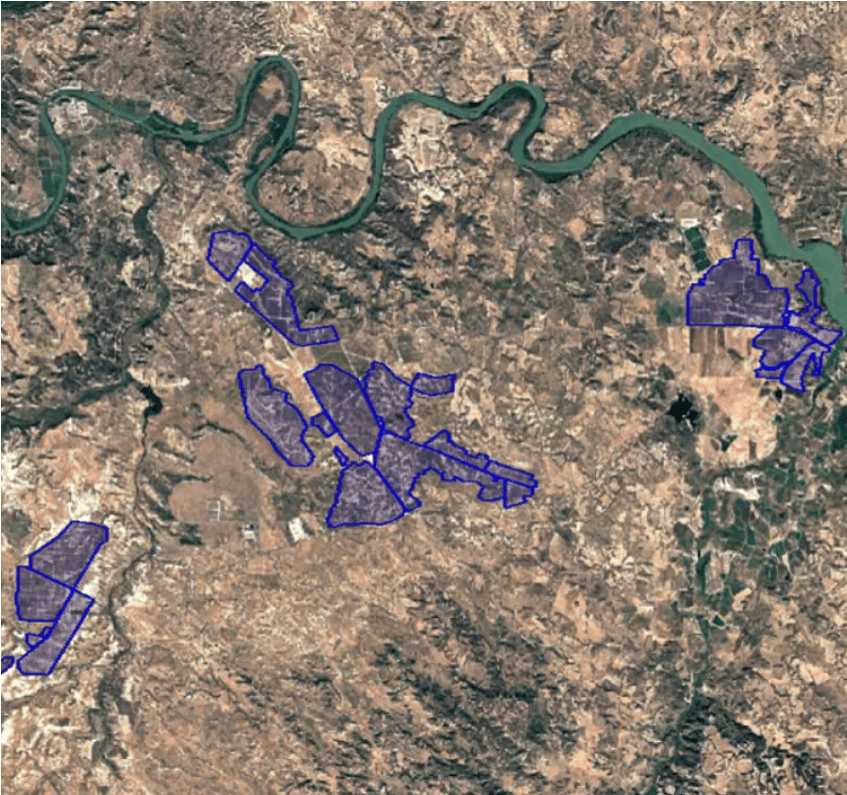 6、Escatrón-Chiprana-Samper 730MW
Spain leaped to 6th place on the list with the 850 MW P project of the ACS Group. The total area of the project is nearly 1,900 hectares and is distributed among the three cities of Zaragoza. It will be put into use in phases in 2020.
The power plant provides 730 MW of AC power and is owned by the Portuguese energy company Galp.