Author: News Center of China Energy Storage Network
Source: Jiangsu Haiji New Energy
China Energy Storage Network News: On October 10th, on a good day with cool, sunny, and perfect autumn, eight container trucks loaded with lithium battery energy storage systems independently developed and produced by Haiji drove out of the Haiji factory. Swing towards the Kunlun Mountains!
This is the first shipment of containers for the 28MWh energy storage project in Xinjiang undertaken by Haiji. From the project bid to the delivery, time is tight, the tasks are heavy, the procedures are many, and the quality requirements are high. Haiji united and worked hard, completed the tasks ahead of time, realized the delivery of large quantities of products in a short time, and exercised the entire team. The ability to implement energy storage projects in complex environments.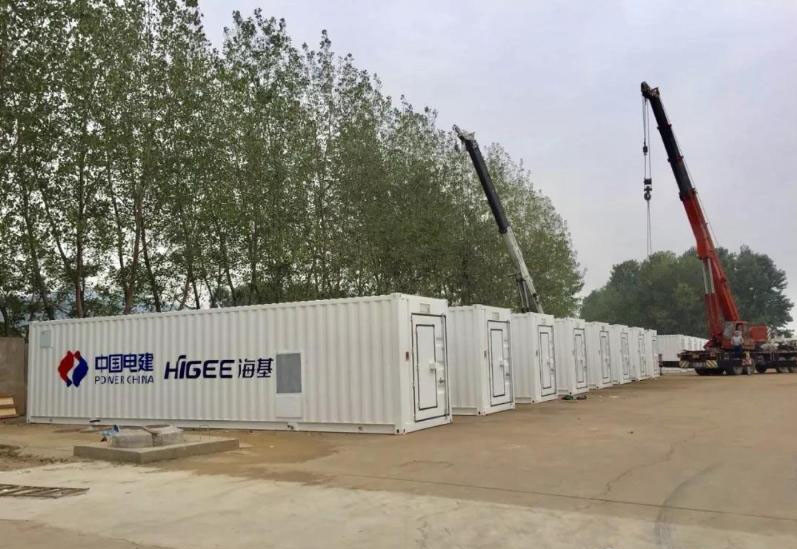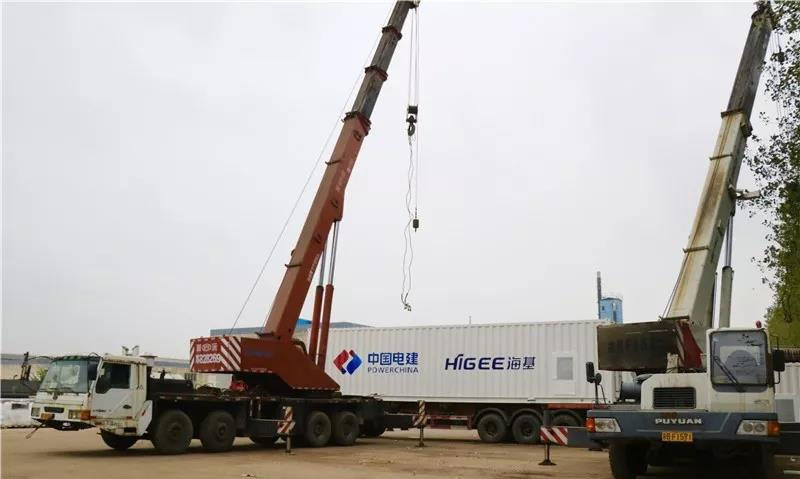 Haiji once again interprets the enterprise spirit of "being pragmatic, honest and kind" with practical actions.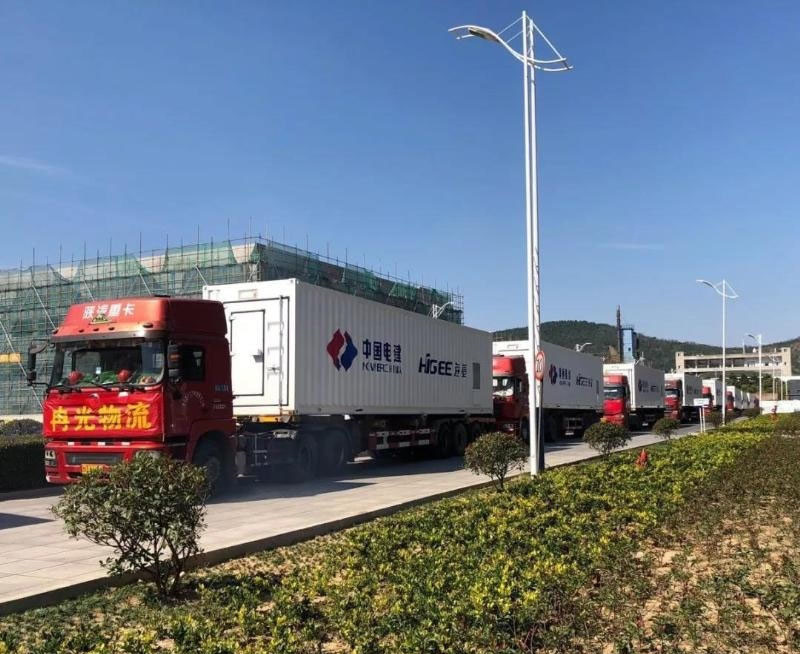 Head towards the Kunlun Mountains
It was learned that Haiji had already shipped the goods in advance, and the owner greatly appreciated Haiji's emphasis on quality and keeping its promises, and praised Haiji for its "integrity first"!